Step 1 : Creating a Security Group
First you need to create a security group called Local Admin
Name the group as Local Admin.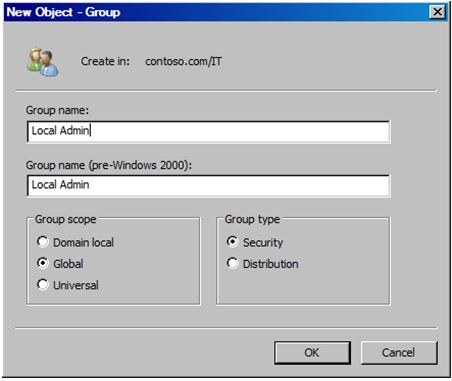 Add the Help Desk members to Local Admin group. I will add two users say Tom and Bob.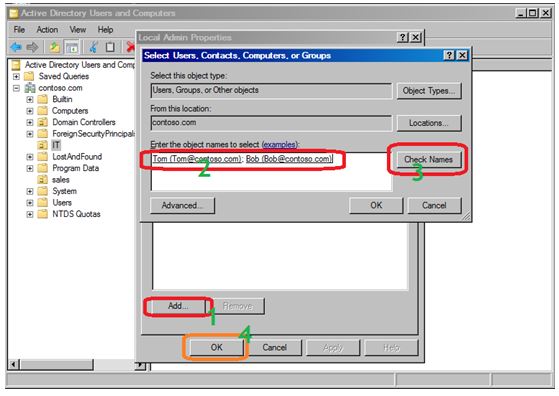 Step 2: Create Group Policy.
Next you need to create a group policy called "Local Admin GPO"
Type the name of the policy "Local Admin GPO"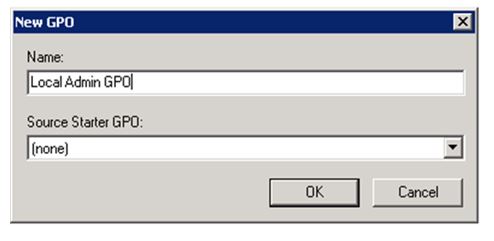 Step 3: Configure the policy to add the "Local Admin" group as Administrators
Here you will add the Local Admin group to the Local Admin GPO policy and put them in the groups you wish them to use.
Right click "Local Admin GPO" Policy then select 

Edit

.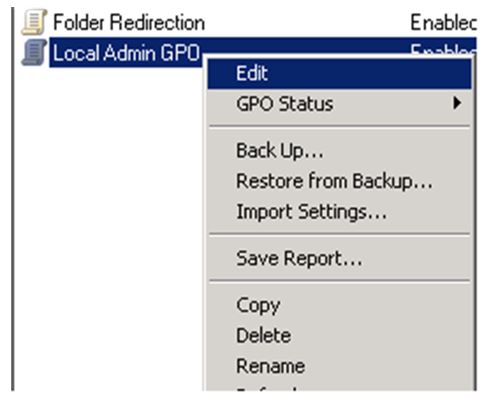 In the Add Group dialog box, select browse and type 

Local

 

Admin

 and then click

"

Check

 

Names

"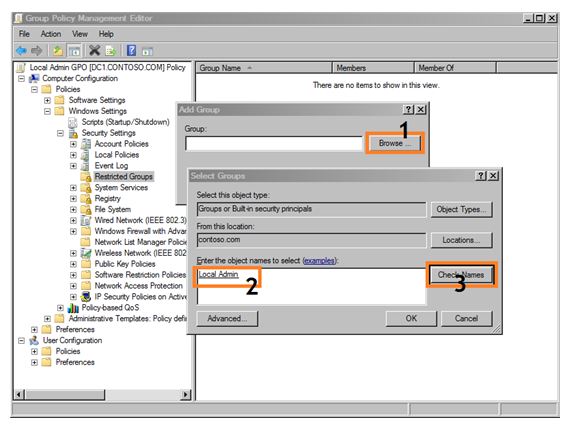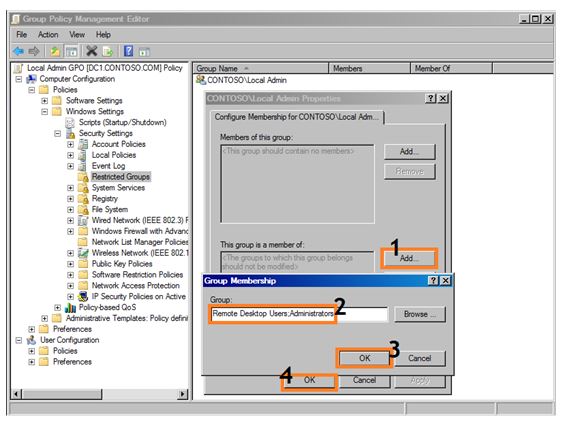 Click Add under "This group is a member of:"

 Add the "Administrators" Group.

 Add "Remote Desktop Users"

 Click OK twice
 

NOTE# When adding groups, you can add whatever you want, the GPO will match the group on the system, if you type "Admins" it will match a local group called Admins if it exists and put "Local Admin" in that group.
Select the Local Admin GPO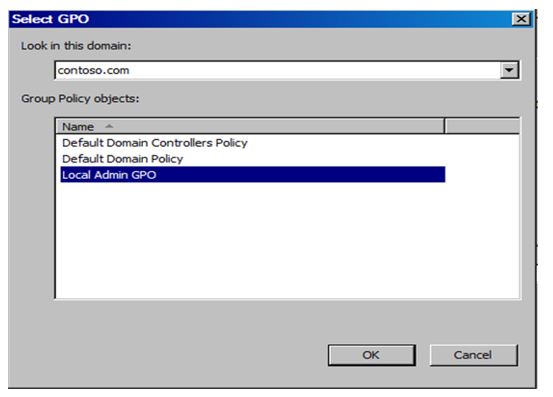 Log on to a PC which is join to the domain and then run gpupdate /force and check the local administrators group. You should see Local Admin in that group now. Make sure all PCs you want to access should be move to an OU and properly link above GPO. Tom and Bob domain users can now access all PCs remotely as a local administrator.